MEET THE TEAM
Meet The Team
Rachael Chester
Rachael is the founder and director of Bee Kind & Naturally White. The business started as Rachael's baby, a small venture created out of her passion to provide pure & natural products for people and animals alike. A sufferer of skin conditions such as eczema & psoriasis, she grew tired of using steroid based creams and other harsh products on her skin, only to find that they just made it worse and affected her in other ways. What's more, the cleaning products she would use around the house exacerbated it due to all the chemicals. That's when the first Beeswax furniture polishes were made, and when the rest of the world cottoned on to the genius that is pure, natural and hand-made goodness- Bee Kind was born, and our other natural ranges followed!
Since then, Rachael has gained a diploma in Herbal Medicine, and been working on a multitude of different products that move away from the artificial, and prove that natural and plant-based products can create exactly the same results (if not better!) without all the side-effects and exposure to harsh chemicals.
In her spare time, Rachael owns a lifestyle block in rural Whangarei, Northland with her very much loved SPCA rescue dogs and her three Warmblood mares. Riding and animal welfare are her strongest passions, as well as having a degree in graphic design, and being an artist (when she's not coming up with new and amazing products for Bee Kind!).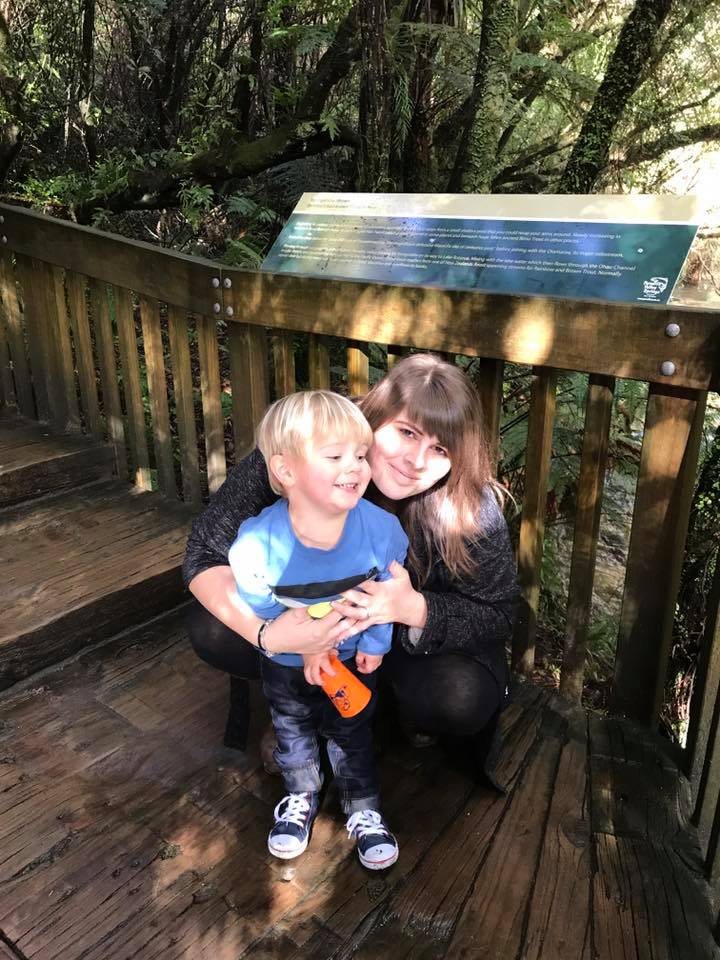 Jessie Chester
Jessie is the Bee Kind manager and runs the distribution, marketing & administration side of things from her workshop in Whakatane. If you have a query about your order or a question about anything really- she's the one to ask! Jessie has a Bachelor of Science in Biological Sciences, she has studied areas such as chemistry, plant & animal biology, physics, and animal physiology. Jessie is also currently completing a Business & Finance qualification.
Just like Rachael, Jessie has a deep passion for natural products and most importantly animal and environmental welfare. She has been a part of animal welfare organisations in the past, as well as owning her own 'little' group of rescue animals.
In her spare time, Jessie enjoys living in the sunny coastal life of Whakatane with her fiancé and two young children- the next generation of Bee Kind!